Ethical Hacking: What Is It?
Ethical Hacking is a process of testing the security of a network or system for vulnerabilities. It is done in order to find any weak points that could be exploited and to ensure that the system is secure. The most important thing about White Hat Hacking is that it must adhere to a certain set of rules and guidelines so as not to cause harm or damage. It has been around for decades now. People initially used it to evaluate the security of their own networks, but it has since evolved into a tool that many businesses utilize as part of their cybersecurity strategy.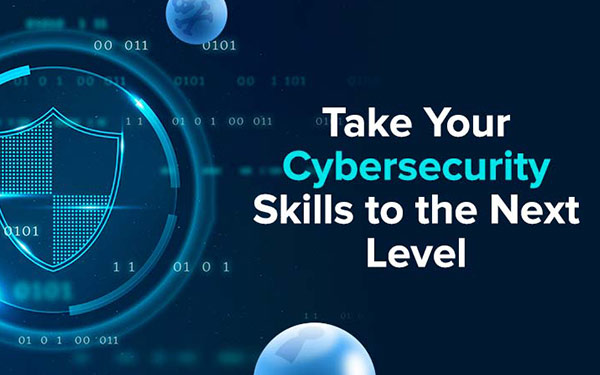 Different types of Ethical Hacking include:
- Physical Penetration Testing
- Social Engineering
- Vulnerability Assessment
- Penetration Testing
- Defense Penetration Testing Ethical Hackers use various techniques and Ethical Hacking tools to break into systems. They use tools such as penetration testing software, sniffers, packet analyzers, and vulnerability scanners to identify security loopholes. Due to their lack of intent to harm or steal data, Ethical Hackers are also referred to as "white-hat" hackers.