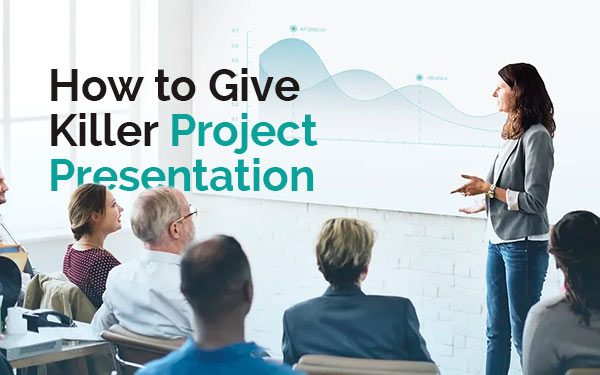 When it comes to Project Presentation for PPT, the way you convey your ideas can make all the difference.
A captivating and convincing presentation has the power to leave a lasting impression on your audience, showcasing your knowledge and expertise.
Have you ever wondered how important it is to present your project in an appealing manner? Consider this: a staggering 90% of students who deliver their project presentations in a compelling way excel in their academic endeavors.
But what about the remaining 10%? The thought of potentially falling short due to a lackluster presentation can be anxiety-inducing.
But fear not! We understand the significance of delivering an impactful project presentation, and that's why we have compiled proven tips for perfecting your presentation.
These tips have been carefully curated by esteemed faculty members who possess years of experience in evaluating project presentations. By implementing these expert strategies, you can ensure that your presentation captivates your audience, effectively communicates your ideas, and boosts your chances of academic success.
In our blog, we will discuss the importance of presenting your project in an appealing and convincing way, covering the following points:
Doing thorough research and preparation for your topic
Arriving early to the venue to ensure smooth setup
Utilizing visual aids effectively
Properly designing and proofreading your slides
Keeping the presentation short, simple, and engaging
Developing skills like speed, articulation, eye contact, and the use of a whiteboard
Maintaining a confident and smiling demeanor
Adding humor to make a lasting impression
Following the TTT (Tell them what you are going to tell them, Tell them, Tell them what you have told them) model