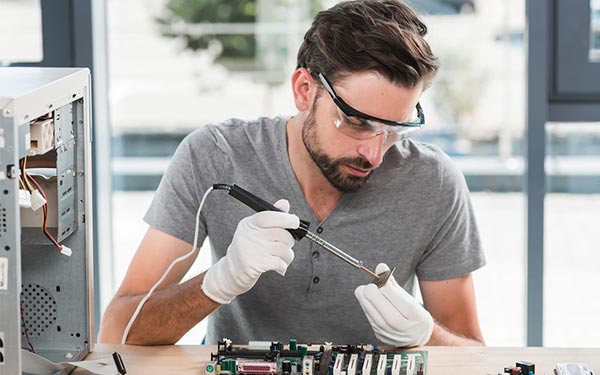 Nowadays, hardware networking is in high demand because of the benefits it entails. But before we proceed to list down the pros of the course, let us first discuss what hardware networking is and why is the world moving in the direction of hardware networking. Hardware networking courses are designed to equip students with the necessary knowledge that can assist them to understand the function of various hardware used in a computer. To understand the different interconnected devices (computer hardware) and how they identify and communicate with each other, share libraries, and perform the required task with ease. The field of networking itself is a vast topic that needs to be explored and understood independently since it involves both technical and physical disciplines. The term 'hardware' refers to the physical part of a system, independent from the software that operates and runs on your devices. By choosing
Hardware Networking training in Ahmedabad
, you will be enrolling for in-depth learning, which includes the fundamentals such as Windows PC and Networking, the function of RAM, the role of microprocessor, BIOS, and more.
Why is Hardware Networking so Important to Learn?
The course is structured to help strengthen the confidence of the aspiring candidate. The teachers help the students get well-versed in the basics of the course to ensure they have a firm grasp on the topic. You will be taught to set up and troubleshoot any operating systems Windows, Linux, and Mac, this also includes operating mobile devices. By actively enrolling in hardware networking classes, you will be opening new avenues for yourself in the computer networking industry. Moreover, well-known institutes like TOPS Technologies is a reliable NSDC Partner company operating in India. It is the government body for skill growth in the country. All students are tutored and placed under the skill policy of NSDC. Wherever you get admitted for your hardware networking training, ensure they offer placement in highly preferred IT companies. See this course as the gateway to your success as established IT companies offer attractive packages to newcomers. If you want, you can visit the institute's campus and discuss the essential details with the core manager. Or you can also visit the website of the chosen institution and go through their activities, portfolio, reviews, tuition fee, and other intricate details.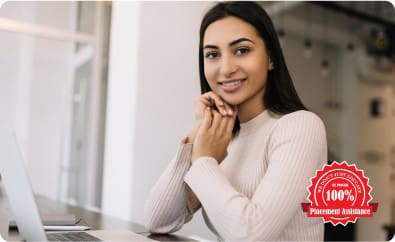 Get 100% Job Placement

support & get placed in your dream company
---
---