What is Android?
Android is a powerful Operating System (OS) developed by Google. It supports a large number of applications in touch screen Smart Phones and Tablets worldwide.
Android is a Linux-based software system, and similar to Linux it is free and open-source software. This means that other companies can use the Android operating system developed by Google and use it in their mobile devices by adding their own necessary changes.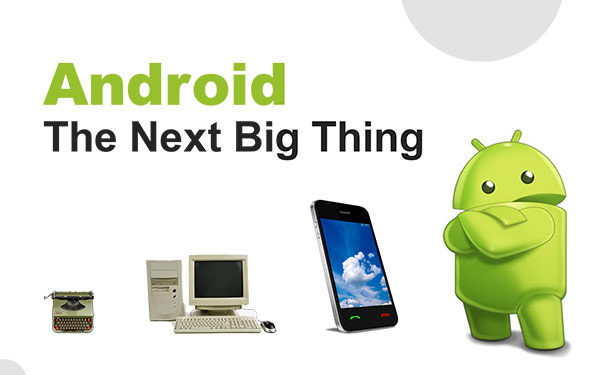 Benefits of Android
Android OS is the most modern platform and its share in the market is growing at enormously. Android devices have got tremendous responses from the users. One of the best features of Android is the integration of other Google products and services into it and its Multiple Applications running ability at the same time.
Android Tablets are among the interesting way to watching online videos. They are portable, light and also have a huge good responsive touch screen display making the viewing experience a pleasure.
The connectivity of android enabled devices is advanced with most of the latest devices running on 3G enabled networks. It has the latest secure Bluetooth connectivity facility. User can also do multitasking through the phone which makes it more interesting. If you want to learn android development, TOPS Technologies provide the best course, and you can also learn from the TOPS Technologies YouTube channel.
Since, April 2009, many Android versions have been developed and released and each time it has come with many inputs that have enhanced the overall experience of the OS and its functionality. The latest version used by Android is Jelly bean.
Scope for Android
It's an open fact that mobile applications are in demand and will continue to be so! The new generation consumer wants much more from their phones than ever before. Professionals want instant access to all their business documents, planners, emails etc. on their phones, and for that a larger device is not a comfortable option all time.
All are switching from their laptops, notebooks and other devices to personal smart phones and it clearly highlights the upcoming demand and growing need for really smart Mobile Application Developers in the Market.