Java, the great blessing from Sun Microsystems, is the powerful object-oriented programming language covering almost every feature of C++. Java completely removes the drawback of C++ language and is thus most powerful to build simple and complex applications.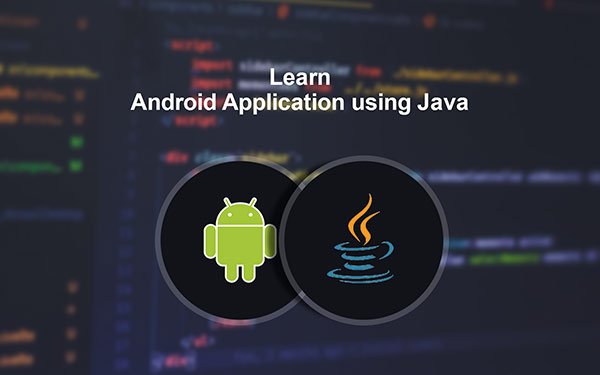 Logic blocks of programs are the tough part of programming. Developing a program with all distinct features of object-oriented programming concepts is made easy with Java programming. If you want to get android training, TOPS Technologies provide the best course, and you can also learn from the TOPS Technologies YouTube channel.
The android platform operates on Linux operating system with a different user account. Android apps are strictly checked and the system shutdowns if there is any problem in the application. If the application is taking a long period of time for processing, not responding correctly, not ready to handle resources or any other problem will strictly lead to the shutdown of the application and will not execute. Thus it is important to develop Android apps that are stable and respond well. Android applications can correspond with other applications with standard protocols defined for communication.