With the popularity of smartphones growing globally, the demand for Android developers is increasing too. Studies show that while iOS phones enjoy extensive popularity, Android dominates the market. Consequentially, more and more companies are looking at releasing Android apps for their services and products.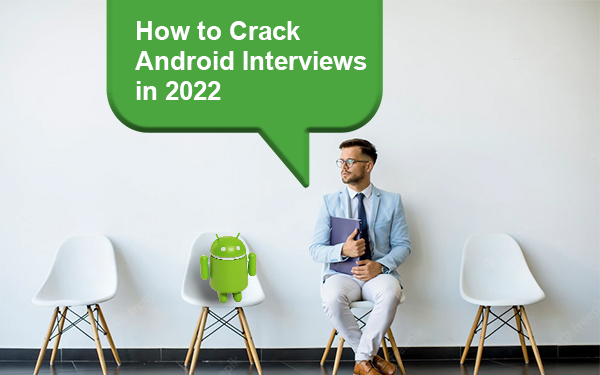 Technological advancements are dynamic and continually evolving, which means that developers have to go beyond their Android training and upskill regularly. So if you are a student, this is the time for you to ask questions on current industry trends and tools that are relevant. If you are a working professional, you can use your time to get acquainted and trained in newer technologies and tools.
Here, we discuss some of the interview questions that will help you prepare for a job interview. Whether you are a student or an experienced professional, you can use the information to streamline your job search process and increase your chances of getting hired.