Mobile is now not just an answering device. Lots of applications such as video calling, social networking, and a lot more are included in latest smart phones. People prefer mobile that covers mostly all the features related to internet and at best quality.
Internet access is most common in mobile smart phones in current market. More people tend to carry entire world feature in just a handy device instead of long computer wires and laptops.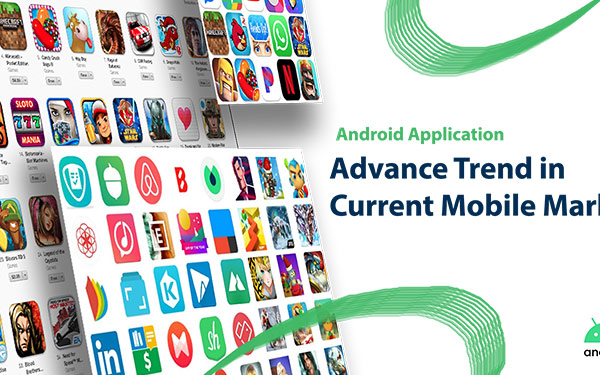 "Android" is a Google launched application based on the Linux operating system and has become the most used operating system in smart cell phones used nowadays.
Android is expected to grow more in the near future as the Chrome operating system will be supported by it. With constant growth for mobile users, the software industry will develop more and more mobile applications that will give an ease of use for every feature. As the demand for developing Android applications will increase so will demand for Android developers will also increase.To get that level of knowledge you can enroll in Android Training Institute.