There are two types of test methods that are used to check software programs – manual and automation testing. Testing - both manual and automation - aim at detecting bugs and issues to ensure that the end product is error-free, high-quality and user-friendly. Read on to know more about manual and automation testing and which one would suit you better so that you can decide whether you should take up automation testing training.
What is Manual Testing?
A QA analyst undertakes manual testing through a step-by-step analysis without the use of test scripts. Through this, the tester looks for errors and bugs that may interfere with the performance of the software application. On completion of the test, the analyst develops a summary error report without the use of specialized tools. If you wish to pursue a career as a QA analyst, you can enrol for software testing classes, where you will get hands-on experience in software testing.
What is Automation Testing
Automation Testing is done with the help of specialized tools and scripts to check the performance of a software application. It is usually conducted through test scripts to validate a feature or expected outcome. You can take up
automation testing courses
to learn the nuances of automation testing and build a career as a professional.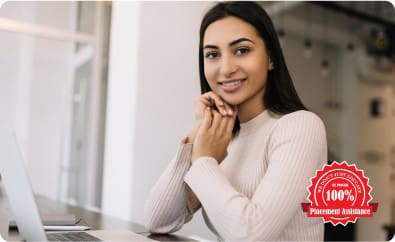 Get 100% Job Placement

support & get placed in your dream company
---
---