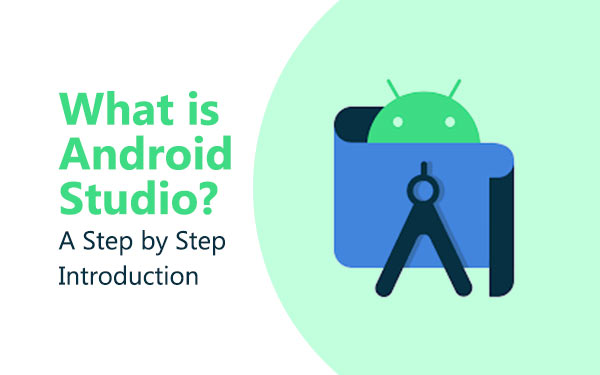 Did you know that smartphones using the Android OS hold 87 percent of the total market share currently? Android OS is extremely popular because of its ease of use and affordability. With the growing demand for Android OS, the demand for skilled Android developers is also growing by the day. As a result, there are more takers for
Android courses
these days. So if you are interested in pursuing a career as an Android developer, here is a step-by-step guide about the Android Studio:
What is Android Studio?
During your
Android training
, you will learn about using Android Studio for making apps. But before getting into the details of Android Studio, you must first understand what it is. Android Studio serves as an Integrated Development Environment (IDE) for Google's Android Operating System. The studio is built on IntelliJ IDEA and has been specifically designed for Android Development. The Android Studio is open-source, which means anyone can download it and use it.