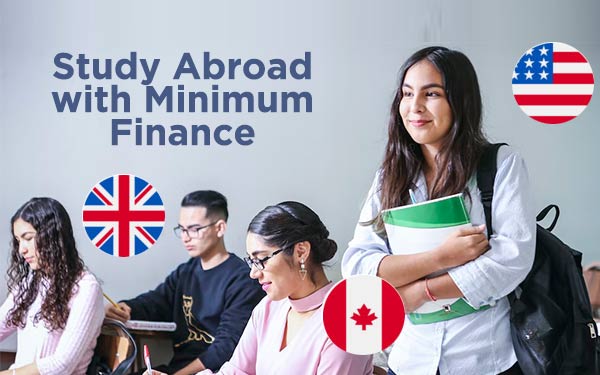 Some students might wonder how they can study abroad with less money. When they can't find a sponsor to support them financially, so it becomes worst. They neither want to burden their parents nor do they want to give up their dreams for their financial constraints. So will you be able to study abroad if you don't have enough money? In three simple ways:
Research
When you've less money, look for scholarships
Save money
To save money while a study abroad, you have to plan before leaving the country.
There are 5 ways to finance your studies for going abroad:
1. Merit-based scholarship(fellowship)
Merit based scholarships are awarded based on a number of criteria including academics, achievements, hobbies, affiliations with a various group or career aspirations.

Scholarship offered by universities
Scholarship which is offered by government
Sport scholarship
2. Specific scholarship
Some scholarship is given to students with certain family background. These types of scholarship are designed to benefit or ethnic minorities.
In some countries, the government provides a scholarship to students that come from certain countries.
Also some organizations provide a scholarship to students with physical handicap, learning disabilities and health condition issues.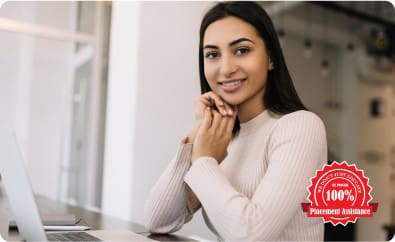 3. Need-based scholarships(grants)
Grants are called "gift aid" because they are money free; basically, this type of financial aid that doesn't have to be repaid. As compared to scholarships which are usually merit-based.
4. Student loans
Student loans are funds that you have to pay back; it's basically like any other loan, with some differences. You can get a student loan from the government or private bank; it can be from your home country or foreign bank, in which you want to pursue your studies.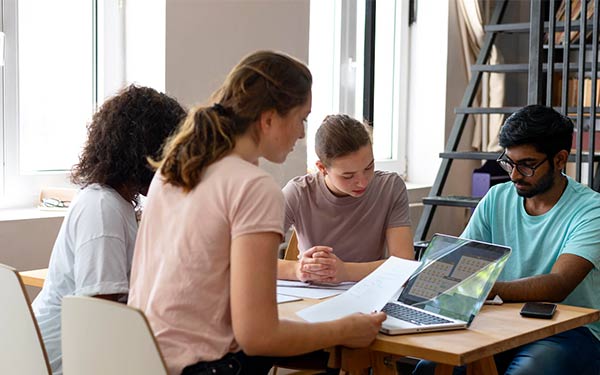 5. Student Prizes
Student prize is exactly what you think: the prize is represented by a certain amount of money, but it will not sufficient enough to covers your all financial aid. Student prize are one time awards and they can range from a couple of hundred to five thousand dollars.
Student prize will be offered as follows:

For academic achievements
Reward performance in UG examination
Awarded based on the coursework and public examination
Rewarding outstanding work for dissertation, examination or thesis, as well as overall performance.
You can also win a prize and be elected to a scholarship for the following year (or given the title of scholar, if you are about to graduate). For More Details visit:
Study Abroad
Or call us on
7622011173