Are you interested in web design and looking to build a career in this field?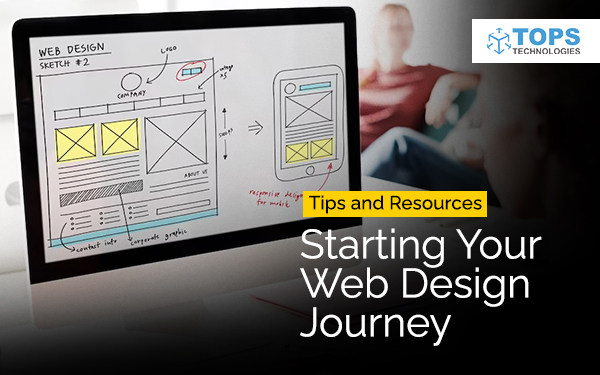 The number of job positions for web designers has increased by 27% this year.
The demand for web designers in India has grown exponentially. This trend is expected to continue in the coming years as more and more businesses recognise the importance of a strong online presence.
The average salary of a web designer is around INR 348,000 per year.
This figure is expected to rise further as the demand for skilled professionals in this field grows.

In this blog post, we'll discuss the basics of web design and the essential tools and skills you need to become a successful web designer. Here are the topics we'll cover:
Understanding the Basics of Web Design
Essential Tools for Web Design
Learning HTML and CSS
Understanding Responsive Design
Learning JavaScript
UX/UI Design
Building a Portfolio