"Everything starts with curiosity and YOUR first step - Just listen to your instincts." – Tobias van Schneider's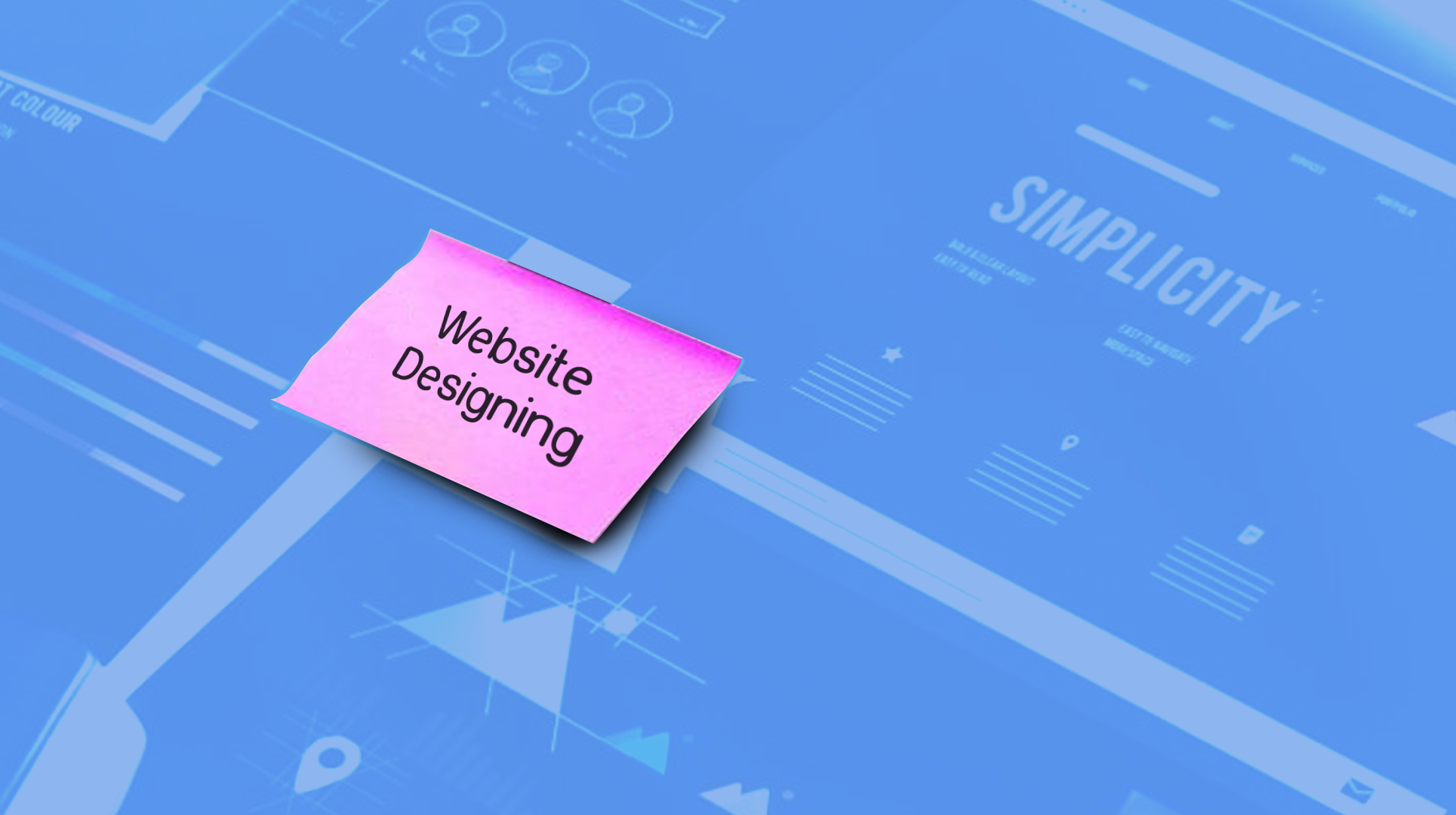 Do you have a flair for creativity and designing graphics is your passion? If yes, then it's just AMAZING if you have decided to learn Web Designing!!! Before choosing website designing as your career you need to know that the job of a web designer is becoming tough and challenging day by day. The reason behind that is, new gadgets being introduced everyday!!! There is no fixed screen size for which you need to design a website. Your website is being viewed through different screen sizes, so you are expected to design a website which is best viewable in all the devices and operating systems. So, to learn how to design websites as per the latest trends, you need to take web designing training in Ahmedabad, which will enhance your imagination, curiosity and creativity which is important to excel as a web designer.
Now, you must be wondering as to why Ahmedabad for website design course?
One of the fastest growing cities in India currently is Ahmedabad. Several MNCs are opening their offices in Ahmedabad these days and so finding job as a web designer in Ahmedabad is not a difficult task. If you are a talented person and are passionate for web designing then sky is limit for your career growth provided you choose the most suitable website design course provided by a reputed web design institute in Ahmedabad.
What to look for in a website design course?
It is extremely important that you know fundamentals of website designing in order to master the skills required to work as a web designer in a reputed firm. You need to opt for a course which includes even the basics of HTML, CSS and designing tools if you are a beginner and if you are an experienced IT professional or a web developer and want to add an extra skill to your portfolio, you can go for a website design course which includes advanced topics like content management system (CMS), responsive website design etc. Basically, the selection of a website design course totally depends on your skills, interest and present knowledge. Also, it depends on the latest trends of the IT industry. You need to learn updated and industry oriented website design skills so that you can design great websites and achieve success in your career.