The wireless mobile phone has taken a significant place in the business world. Business is moving towards Enterprise mobility which demands high featured rich applications. Mobile users are demanding for that mobile sites have the ability to do everything they are doing on a desktop website. HTML5 is the latest coding language that permits companies to deliver a highly featured mobile site experience within the mobile browser.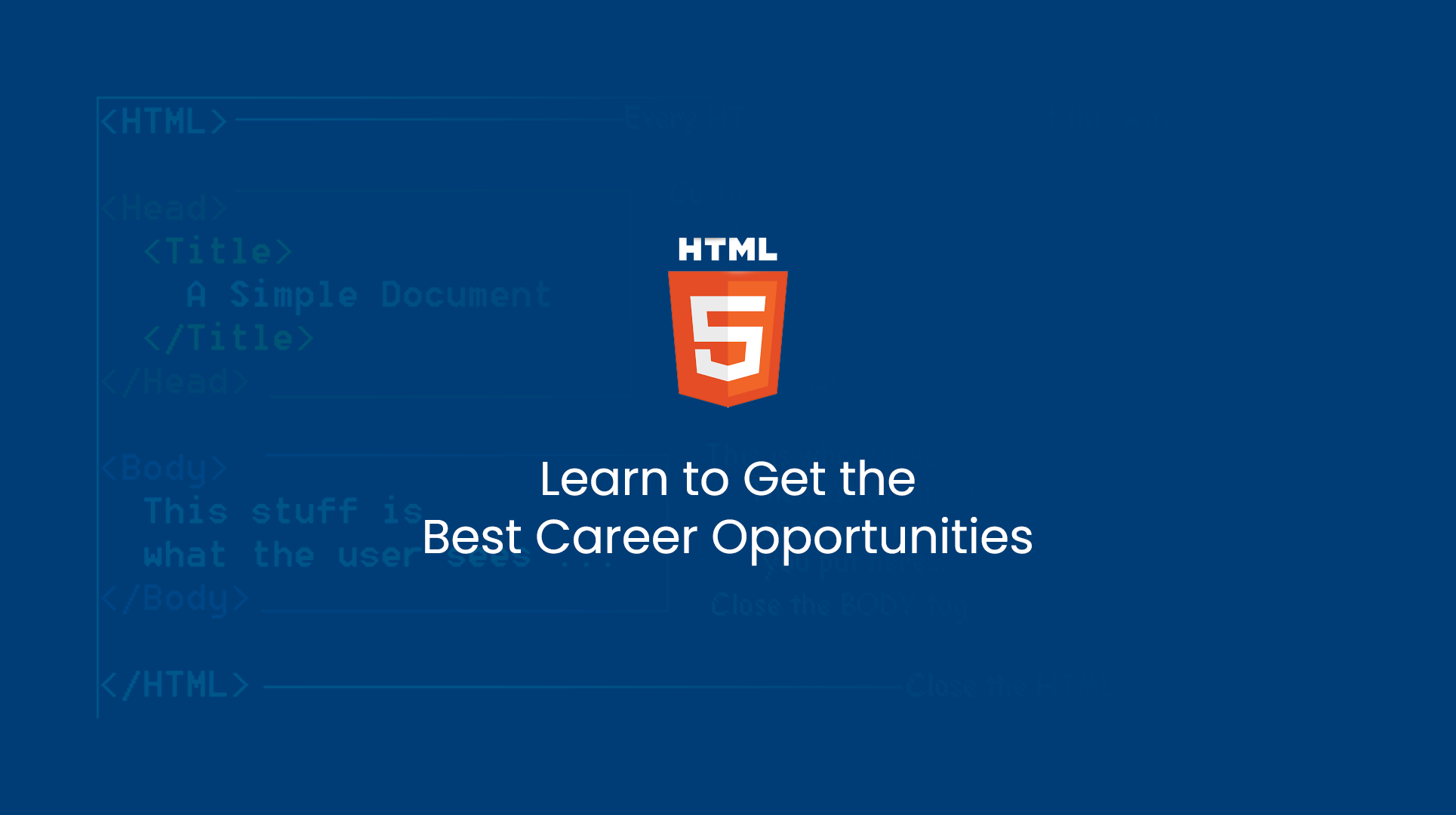 Why Companies are going with HTML5?
HTML5 is the latest version of the hypertext markup language that permits developers to develop more dynamic web content for different audiences. With HTML5 you are enabled to develop a light page for mobile phones which deliver a faster user interface to customers. This significant aspect of HTML5 compels companies to rush towards mobile site development to get a high audience contrast to mobile applications. Here are the superlative features of HTML5 technologies that give lucrative business to retailers.
Delivers location based information by implementing internal GPS:
HTML5 allows developers to bring location awareness to the browser. Which is the best feature for retailers to recognize the location of the customer by browsing a mobile site. Likewise, a customer can recognize a nearer store of the retailer just by browsing the retailer's mobile site. letstravelsomewhere.com and expedia.com are examples of brand that uses HTML5 to insert location-aware context to its mobile site. By this feature of HTML5, you can easily find out the nearer hotels around you.