Are you looking for a way to prove your abilities in software testing? If so, you may want to consider getting an ISTQB certification.
ISTQB stands for International Software Testing Qualifications Board, a global organization that provides certifications to software testers. With an ISTQB certification, you can demonstrate your knowledge of software testing and prove that you are qualified to work in the field.
With the rise in demand for software testers, there's never been a better time to pursue a career in this field. Getting an ISTQB certification can help you land a job in a big tech company and get a salary hike. 
In this blog, we'll discuss the advantages of getting an ISTQB certification and how it can help you take your career to the next level.
"The average salary for those with an ISTQB Certification was around 19% higher than those without the certification."
What is ISTQB Certification?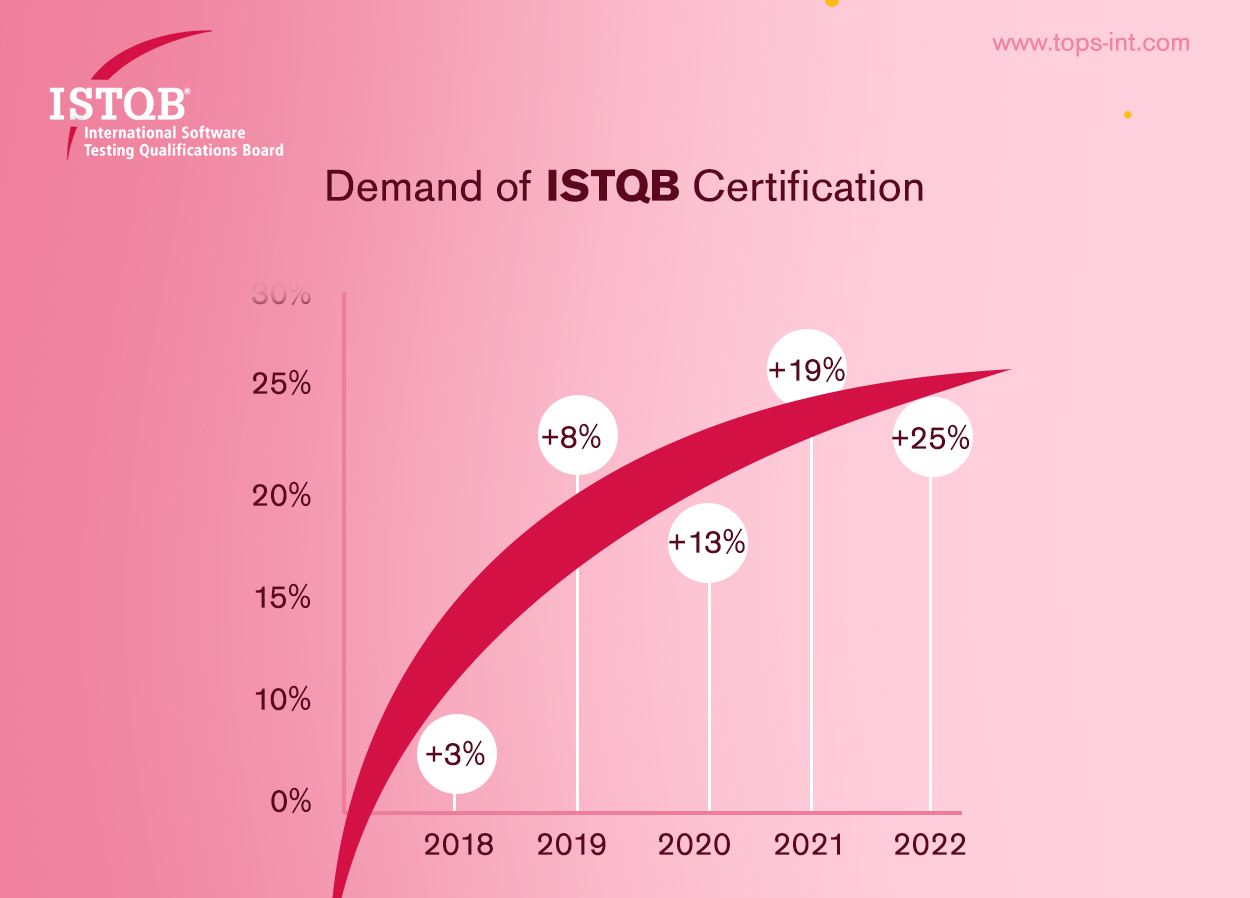 It is aimed at professional testers who want to prove their expertise in software testing and be recognised as highly skilled and knowledgeable in the field.