Android is an operating system based on Linux Kernel. Android phones today are the most popular mobile devices in use today. Android applications are the real strength of the Android mobile phones which can be developed only with certain development tools and on a PC supporting certain requirements which will be discussed further in the article.
Android presents SDK or Software Development Kit for efficient and time-saving android development. In order to install this software on your PC, you need to check out whether your PC sustains minimum configuration requirements of not.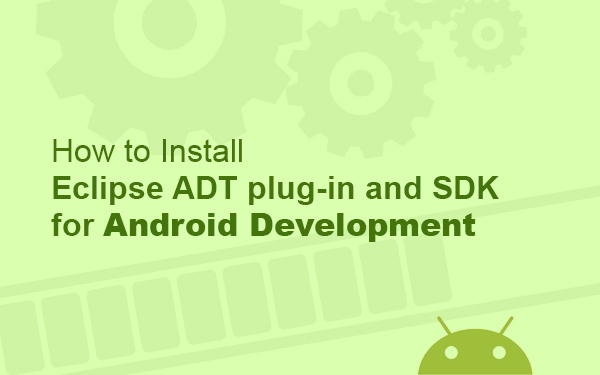 System Requirements Must for Android SDK Installation
Android development would be possible on PC supporting the following
• Operating systems like Windows XP, Vista or Windows 7, Mac OS X 10.5.8, Linux 2.7 or later.
• Eclipse IDE like Eclipse IDE for Java Developers or Java EE developers would get going or an Eclipse Classic of version 3.5.1 or higher would be good enough. You can download Eclipse IDE from http://java.sun.com/javase/downloads/index.jsp