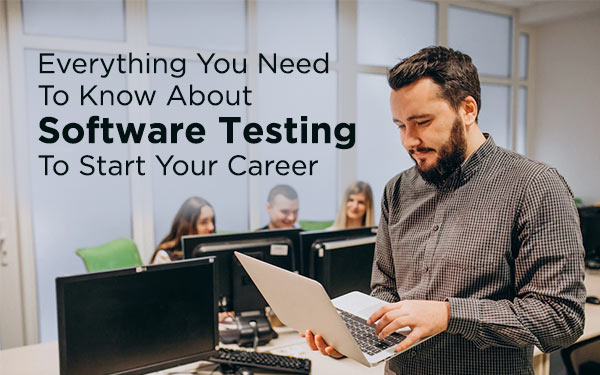 As the demand for Software Testing grows, so does the need for qualified professionals. According to a recent study, the Software Testing industry is expected to grow by nearly 20% in the next decade. The global Software Testing market is expected to reach $70 billion by 2024, growing at a CAGR of 12.2% during the next five years.
This growth is driven by the ever-increasing complexity of software and the need to ensure its quality. With the rise of new technologies, Software Testing is becoming more and more essential. Software testing is an excellent option if you're looking for a career with good job security and potential for growth. With the right skills and experience, you can be well-positioned to take advantage of this growing industry.
Enrolling in a Software Testing Course can help you learn everything you need if you want to start a career in Software Testing. A Software Testing course can teach you the basics of software development, Software Testing methodologies and tools, and how to interview candidates for testing positions. As your skills increase, you may be able to advance into more complex roles such as test manager or quality assurance engineer.