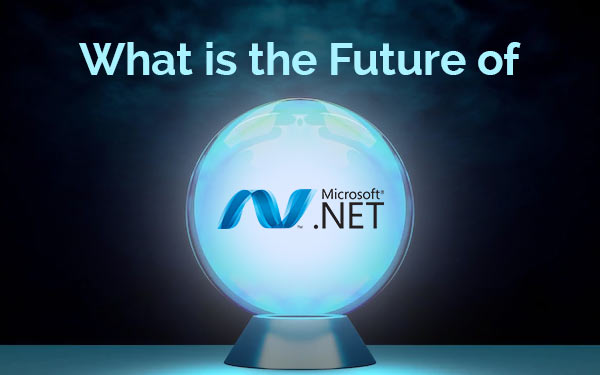 ASP.Net is the most popular and powerful programming language that is used by software developers across the world. Other frameworks such as PHP and Java have the role of a single layer or a portion of the application development. However, .Net offers application development in Object Oriented program modelling. It also helps in improving web applications, windows applications and web services. .Net developers can develop applications in different layered models based on the business logic. For this reason, there is huge demand for ASP.Net training courses online. Here's a look at the benefits of ASP.Net:
Benefits of ASP.Net
ASP.Net has found such widespread popularity because of the following reasons:
Security: The biggest benefit that ASP.Net offers is security. Each user group is provided with its own permissions. As a result, all users can be sorted into groups based on the nature of operations they require.
Strength: Another benefit of using .Net is that administrative decisions are effectively divided between the host level and individual portal level. You can enroll for the best online ASP.Net course with Tops Technologies and learn more about ASP.Net.
Increase Profit Opportunities: ASP.Net is module-based. As a result, a developer can create unique modules based on requirements and sell them to clients.
Ready to Use: .Net is a user-friendly framework and comes with a well-worked out framework. This allows users easy operation and easy access to all parts of their project.
Customize and Extend: ASP.Net is extendable and fully customizable. This can easily be done by using template skins and modules. .Net uses CSS to manage visual designs and the framework of the service is based on web API. You can now learn ASP.Net online at Tops Technologies.