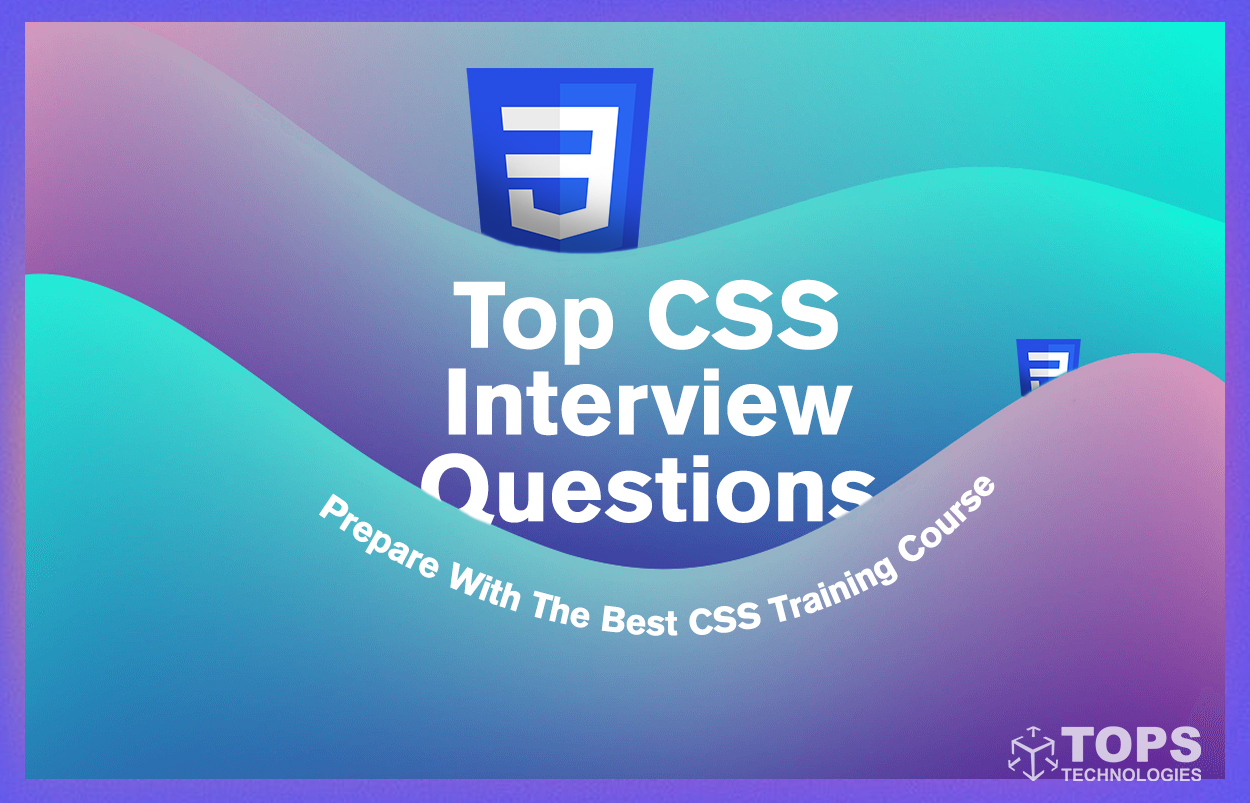 In an increasingly digital world, a stellar performance in your CSS interview could be the difference between scoring that dream job or being rejected. But to perform well you need to know the most common CSS interview questions by heart! Enrolling in a CSS Training Course can provide you with the right guidance you need to perform well in your interview and make sure you know all the answers!
With 60% of tech recruiters highlighting CSS as a crucial skill set, brushing up on your knowledge has never been more important.
This comprehensive guide will take you through the most frequently asked CSS interview questions, leaving you well-prepared, confident, and ready to shine.
According to industry stats, candidates who spend focused time preparing for CSS interview questions are 78% more likely to succeed in their job interviews than those who don't.
Our video on "How to Properly Answer CSS Interview Questions" covers essential tips, including body language and effective communication strategies.
Learn how to confidently respond to common CSS interview questions and increase your chances of landing that dream job.
Let's dive in and get you to that top percentile!
Most Important CSS Interview Questions
This section delves deeper into the core questions likely to come up during a CSS interview.
How to Integrate CSS on a Web Page?
When it comes to integrating CSS on a webpage, there are three common methods you can employ:
Inline Styling: This involves adding your CSS rules directly within the HTML tags using the style attribute. However, it's worth noting that this method can become quite messy for larger projects.
Internal CSS: Here, you place all your CSS rules within the