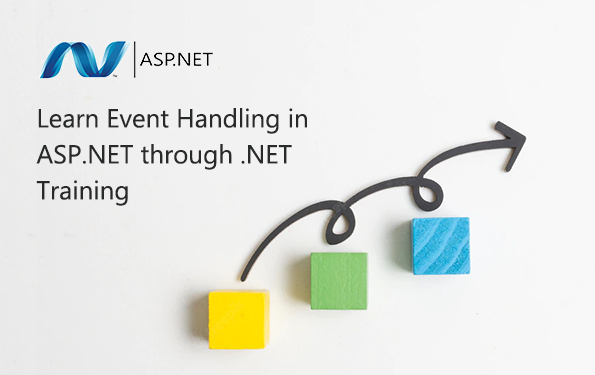 Event handling is one of the most important concepts in ASP.NET programming. Every control like button, check box etc., will trigger events in ASP that are handled by event handler methods that have a piece of code to execute when called.
ASP.NET is one of the most popular programming languages used for the development of websites and applications. These websites or applications are usually interactive and hence, their performance is widely based on the response of the actions that users take. The actions like a mouse click, mouse movements, keyboard button press etc. when carried out, will trigger the events.
An event is a piece of code that is executed when actions occur on objects like clicking on a button on the website with mouse (mouse click on a specific website button) and much more similar to this. In order to master these skills you can enroll into an ASP.Net training course.