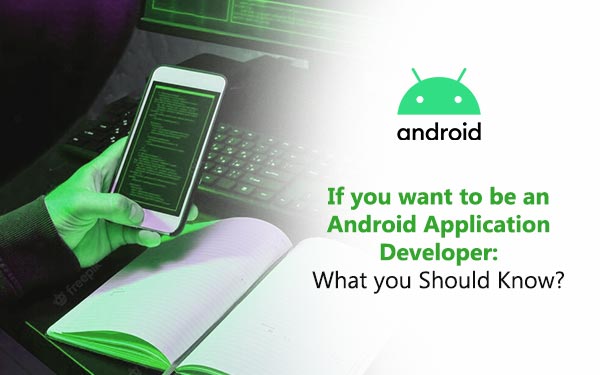 Before you get started learning android application development.
You may be puzzled why to learn Java or C# and why not dive directly into android application development?
It is because 80% of course content on Android development has a concern with Java/C# (Object-oriented) concept. If you are not clear with the concepts, you may face difficulties in understanding Android development. Learning Android without going through Java/C# will take a lot of time to understand the Android tutorial. This is the reason to go with JAVA or C#.
Why JAVA or C# for Android Application Development?
Xamarin is a cross-platform that is used to develop android applications using C#, whereas with JAVA you can write core object-oriented code for developing an Android application or you can go with Eclipse also for developing Android application development using JAVA. JAVA and C# are much closed to each other when it's conceptual talk or syntax talks. Nevertheless, the selection of language that you want to learn depends clearly on you. From my perspective going with JAVA is better than C#.