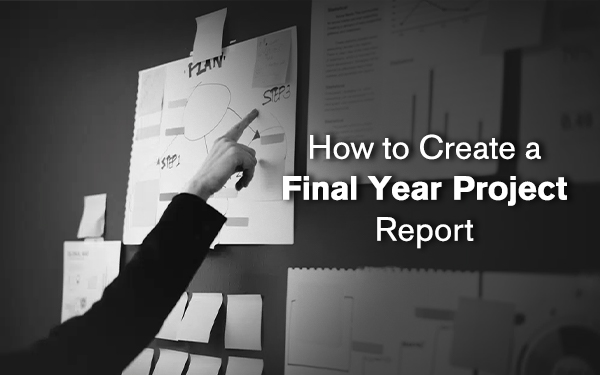 In order to understand the purpose of the Final Year Project Report, you have to know what a project report is. Enrolling in a Final YearLive Project Training Course in Ahmedabad can help you learn the tactics you need to score maximum marks in your Final Year Project PPT A project report is a document that provides information about the progress of a project and its expected outcome. Final year projects are usually conducted by students who are planning to graduate from an academic program. It is important for students to submit their final year project reports before the graduation ceremony so that they can receive their degree certificates.

Final Year Project Report is an important document for students who are graduating from any academic program, especially in engineering and medical programs. The report provides information about the progress of their projects and how it will affect them in future career opportunities.
The Final year project report is a one of the significant aspect of the project, which covers the complete detail of your project development. The Project is only the output of your applied skills and efforts whereas the report covers every phase that you have passed during the project development, Where you had spent more time, what were the problems that you had faced during your project, how you had dealt with it and much more.
A Final Year Project Report is a written report submitted by the students of the final year of their respective engineering or technology courses. It is usually submitted in the form of a letter to their respective university's faculty. The purpose of this report is to summarize, synthesize, and evaluate the student's work throughout their coursework and to provide suggestions for future study.