If you are keen on pursuing a career in the IT industry, taking up PHP training could be the next best step for you. With the digital space changing rapidly and the demand for high-performance websites growing by the day, the scope for skilled PHP developers is widening too. With the increasing demand for PHP developers, PHP courses are available online easily.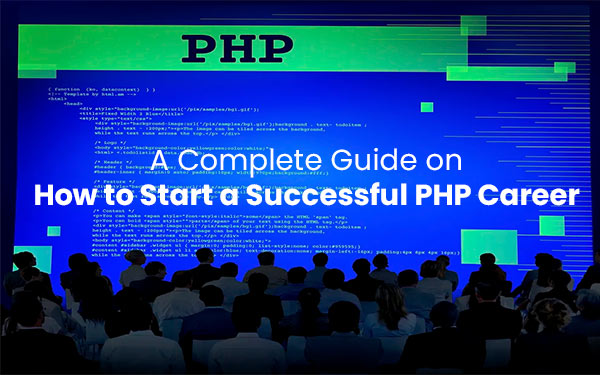 What is the Eligibility to Become a PHP Developer?
Before you enroll yourself in a PHP training institute, you must understand the eligibility and requirements to become a PHP Developer. A PHP developer is tasked with the responsibility of developing websites, applications, and programs. Hence, the candidate must have a sound background in the PHP program language. To do this, an aspirant must have a four-year degree certificate in Computer Science. A Master's Degree in Computer Education is an added benefit. However, if you do not belong to the Computer Science stream, do not worry. You can still enroll in the PHP development Course.