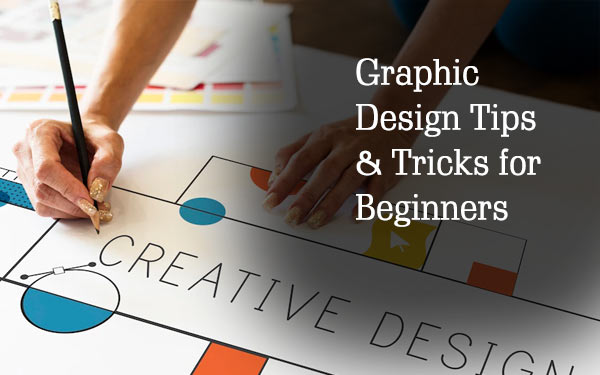 Whether you notice it or not, graphic design has become a prominent part of our digital lives. Whether it is social media, posters, logos, invitations, product packaging and more, the versatile art of graphic designing, but when you are a novice in this field, it might seem intimidating with all the complicated terminologies starting from alignment to font pairing etc. But we are here to simplify the world of graphic designing with some tips and tricks.
Understanding Key Design Principles
Visual communication is crucial in today's world to attract the target audience's attention. Several factors, such as typography, colour, and graphics, are incorporated to communicate the message adequately. If you are a novice at graphic design, you will need to properly understand the basics, such as the fundamental principles of design. Graphic designers worldwide abide by these principles to channel their creative talents.