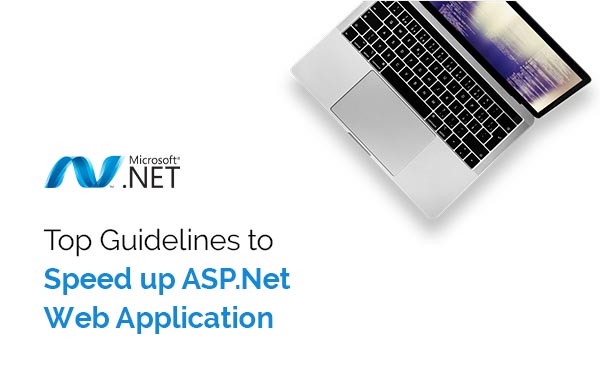 Website performance is very much important to increase reputation of the web application. Nobody likes to visit the website which takes longer time in loading as it is very much irritating to the user to wait for a long period of time. The website which is loaded within a second gets more response than a website loading after a minute. When developing any ASP.NET web based application, you as an ASP.NET developer must consider this fact into consideration. Website performance is the most important factor contributing to success of software product/service developed. ASP.NET classes offering .net training course also teaches stuff to boost up the performance of the website. Skilled training and live project training are ingredients to reach the level of best developer. From programming point of view, certain steps which are helpful to increase the performance of ASP.NET web application are as listed:
Disable Debugging in web.config file:
ASP.NET application in debug mode is forced to send certain files to client upon each client request. Several times developers just forget to switch off the debug mode at the time of web application release and it thus leads to overloading the server and resulting in slow performance. Ultimately the web page executes at a slow speed and client/user has to wait for quite a long time.
Enable IIS request compression:
Request Compression, good feature of Internet Information Service (IIS) version 6 or higher, causes the web content to be compressed before transmission to the client and then decompressed by the browser. This will force your web server to work very hard as it will compress the data before sending it to client. Result of request compression will increase the speed of CPU usage leading to medium website traffic.