Android mobile operating system powers millions of mobile devices across the world. Several applications for gaming, business and various other needs are developed on this platform. There are certain tools mandatory for developing applications using Android. This article is a brief description about these Android development tools.
Android is a powerful operating system that drives millions of mobile devices across the world. This is a great platform for development of mobile games and apps that are popular among the mobile users today. In order to develop Android applications one requires certain development tools as well as knowledge of installing them for use. The tools are nothing but the software required to support the application development process. They are Android SDK, ADT Plugin, SDK packages and USB Drivers.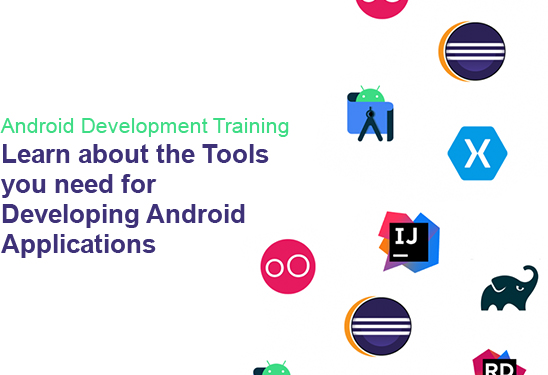 Android training institute is the best place to learn about these development tools and process for their installation. Experts at these Android developer training institutes can provide the knowledge of what actually are the tools for development and what is the specific purpose of each and every tool used in the development process.
Let us now discuss about the tools or necessary software that would be required for a developer to start developing the Android applications.