Are you unsure about your next steps after finishing a Graphic Design Course? Do you feel overwhelmed by the range of employment options in the graphic design sector?
You are not alone! It might not be easy to choose the right job path in the vast field of Graphic Design.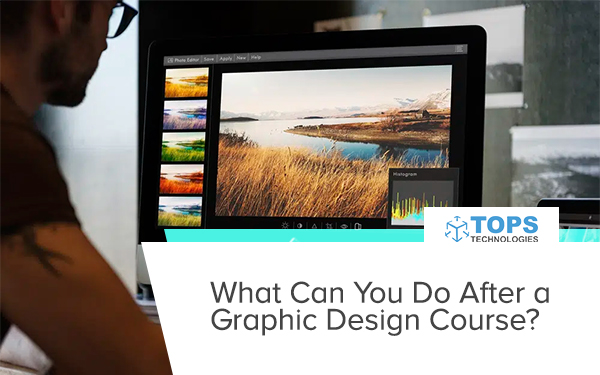 This blog will assist you in navigating the job market and exploring the many employment options available after you have finished your graphic design course.
At the end of the blog
, we have given a
FREE PPT
which contains
tips from the HRs of top design companies on how you can land the highest package job after your Graphic Design Course
.
It discusses the common mistakes job seekers make after a graphic designing course and the simple but often neglected steps a job seeker can take to enhance his worth and negotiate higher pay with the employer!
Jobs in the Design Industry
Here are a few job roles that you might get after completing a graphic design course:
1. Graphic Designer
Job Description:

Graphic designers are responsible for creating visual concepts, using computer software or by hand, for communicating ideas that inspire, inform, and captivate consumers. They create the overall layout and production design for various purposes, including ads, brochures, periodicals, and corporate reports. They collaborate closely with clients, art directors, and marketing specialists to ensure that the finished product satisfies the client's requirements and objectives.
Skills Required:
These skills are necessary for graphic designers to succeed:
Knowledge of design concepts, including colour theory, typography, and composition.
Proficient in use of graphic design tools such as Adobe Photoshop, Illustrator, and InDesign.
Problem-solving and creative thinking abilities.
Strong communication abilities to work with customers and team members.
Having the ability to handle numerous tasks at once and achieve deadlines.