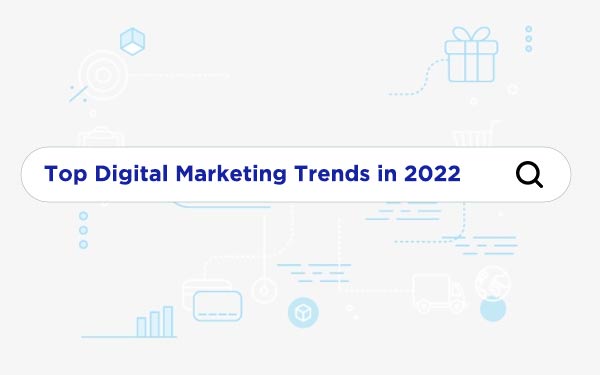 Every year, we discover a new realm in digital marketing and bring it into our world. Apart from the basics of SEO, UX, PPC, and branding, we have looked into what this year has in store for us. According to research, marketers have estimated which strategies would garner the most revenue, boost your business's revenue, and extend its reach.
These are the top digital marketing trends, according to market research.
Prioritize Video Marketing
Video marketing has been on the top of the list for years. With the mobile-centric content that is present with access to better mobile data, 5G, and connectivity plans, video marketing has dominated the market. The rise of video marketing has gained popularity because of its accessibility, i.e., everyone that has a phone can access the content.
This is why platforms such as TikTok have been surging in popularity around the world. TikTok provides only a few seconds to a minute to display your content. The short-form content allows for more audience retention than long Facebook or Instagram posts or long videos on Youtube.
Also, it is observed that video content is much more easily consumable. And with the audience's short and fickle attention span, gripping them with video marketing becomes necessary.
Brands and companies who wish to appeal to a larger and primarily younger audience need to embrace the platforms like TikTok to increase their chances of reaching their target audience.