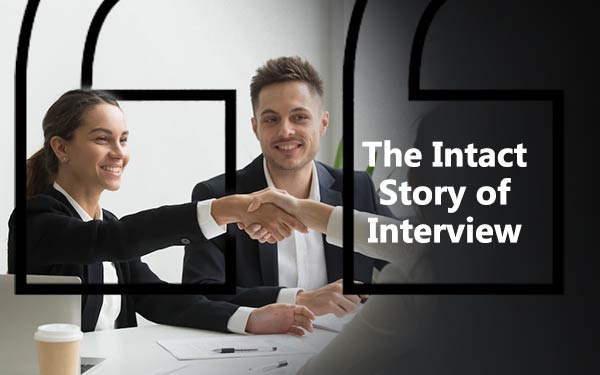 A job interview is one of the most prolonged and nerve-racking tradition of creating first impression. On the other hand, it's also the opportunity to acquire on an employer's good side, which can give you a diverse edge over even those applicants whose credentials are better than yours.
In interviews, nerves can make you forget to do simple things such as smile and listen, which can result in being thought of as unfriendly or inattentive. You're more likely to be nervous if you're insufficiently prepared. You have to
get prepared for the interview
.
You have to spend a plenty of time with yourself. The research is to be done of the organization and its working. Not only about the organization but also get the brief knowledge of the position you are applying for. Awareness of these things and is it done? No, this is not enough.
You have to be dressed for success, choose subdued colors (blues, browns, black and grays) and make sure that your clothes are free from lint and also don't have any wrinkles. Just the appearance gives a good impression? No, the answer is again not affirmative. Smile is a most expensive jewellery you can wear and yet it cost you nothing. Being organized and showing up on time is more important than anything else.
Show courteousness to everyone all through the interview. By everyone I mean, from the reception workforce to the interviewer herself. You never know who has participation in the hiring process, it is truly said You can only make a first impression once. Look everyone in the eye and smile. Looking people in the eye will telegraph alertness, and smiling will signal friendliness.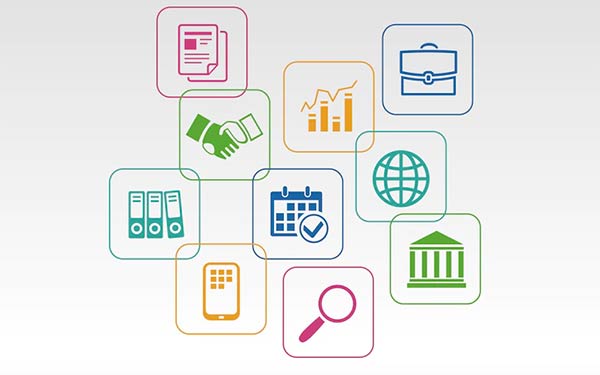 Verbalize clearly and say please and thank you. Make sure the people you talk to during the interview can make out what you're saying. Talking audibly, with good enunciation, tells people you're confident, while good manners tell them you're considerate of other people. Talking too much is not a good idea but yes you have to support the statements you give.
The interviewer always asks the questions from your answer given, now if you conclude your answers in short than the interview will no longer be a conversation, it will be converted into an interrogation. Interrogation brings a feeling of nervousness, and confidence is must thing in a person to achieve anything. Showing confidence is also having many ways, such as: warm smile, up hold of your head, sitting posture, firm hand shake and many more.
Well, at the end am wrapping up with the wish that now freshers will do better at job interview by bearing my words in mind, nevertheless if you are seeking something more to develop yourself, then come to
TOPS Technologies
we are providing a soft skills training to bring out your inner qualities that will assist you in clinching better job opportunity.