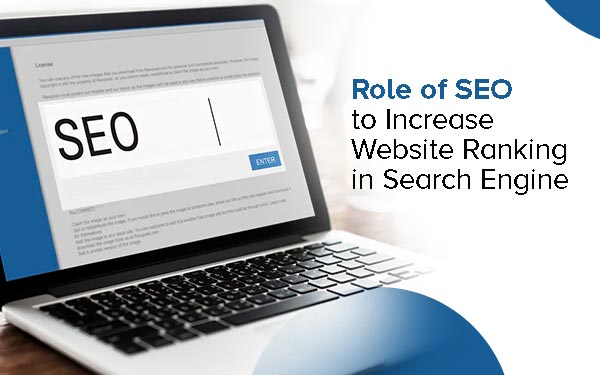 Advertisement is an asset for running any sort of business. When running business online or creating a shopping cart online or stepping into an e-world business then advertisement is a necessity. Presence of your website in the internet is a difficult task and is important too. Well reputed search engines such as Google consider the most suitable website to display in the top search results for the particular word entered by user to look for.
Website owners have to consider Search Engine Optimization; abbreviated as SEO; an important procedure for marketing online. SEO Internet marketing is the elementary component to achieve targeted website traffic in order to reach top ranking in popular search engines including Google, Bing and many more.
Any article written for the website, whether any press release, blog or any SEO related content written for the website is performing the job of internet marketing to increase website presence.
Here comes the role of a SEO expert. The major duty of SEO professional is to create a good publicity of business in the world of web. SEO custom services are also used by web developers to maintain the everlasting Google rank for the website. They focus on SEO internet marketing goals and make presence of the website in world web in order to get it rank by search engine.