As recently as a decade ago, a majority of people did not trust the Internet. Be it e-shopping or e-Learning, everything offered by the web was under microscopic scrutiny. However, soon the Internet took the world by storm, changing permanently our attitudes, lifestyles, and how we would learn a valuable skill. Thanks to this change, a whole new world of education has opened up to us: Online Learning.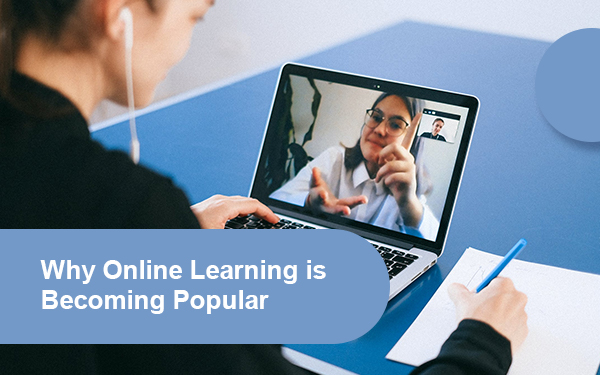 Online Learning or e-Learning has become very popular as it enables learners to study courses with considerable relaxations in fees, schedules, and course options. With the advent of the internet and related employment opportunities, there is a clear deficit of well-trained workforce which the universities haven't been able to fulfill. This newer demand needs a more tailored curriculum and optimized training methods, and that is what e-learning is catering. Whether a specific technical subject or a common language like English, Online Learning offers it all.
With career-oriented programs available around the year, e-Learning purveys training in the comfort of a home, bypassing the age-old hassle and mounting expenses associated with classroom learning. These programs tend to be very affordable; in fact, many purveyors offer free courses. Online learning is chiefly segmented into Academic e-Learning and Corporate e-Learning, and each operates through a variety of mediums. Moreover, they can be accessed using a mobile device as well: 67% of learners use a mobile device for learning.
A few more advantages of Online Learning give it an edge over the conventional modes of education. For one, a learner need not compete for admission against other students; studying online is for everyone. Further, e-Learning requires only an hour or two of a student's time on a regular basis, making it very feasible even for working professionals to pursue education despite being tied up with work. A course taker can choose to study multiple online courses from a single or several providers. Provision of online courses has also accelerated technological advancement in the field of education. Beside effective learning methods like videos, e-Learning employs interactive tools such as animation, gamification, and Virtual/ Augmented Reality simulations to improve the productivity of training. Hence, a majority of state and central universities have also accepted e-Learning and offer a host of online courses from Certificate to Post Graduate and Post Graduate Diploma.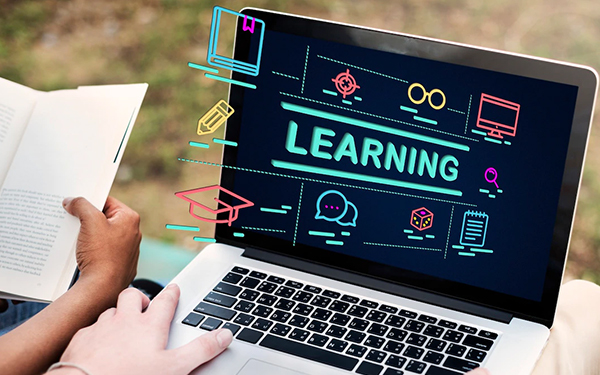 The market of Online Learning is growing at an accelerated rate; it is estimated to hit the mark of $325 Billion by the year 2025. Academic and Corporate educators have witnessed immense profitability and benefit of Online Learning, and it is only a matter of time before e-Learning replaces the conventional channels of education. With hundreds of courses made available on every digital platform and thousands of Online Learning Centers across the globe, not being able to receive an education will become impossible.
TOPS Technologies is one of the best training institute that provides online training in different IT courses including web development , web designing, mobile application development.
For more Details,
Call : +917622011173