iPhone Development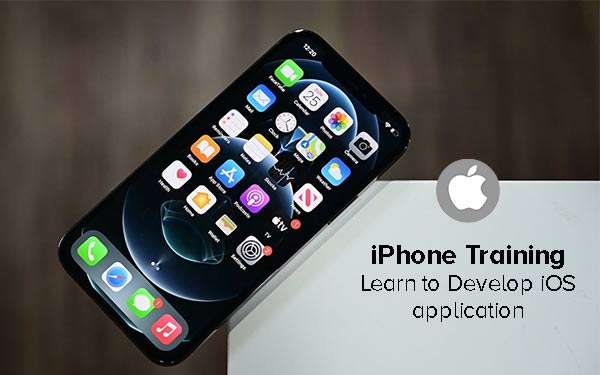 iOS is the Operating system that was developed and launched by Apple Inc. for iPhone, iPad and iPod Touch devices. Apple has been a strong believer in a proprietary system, unlike the Android/IOS which is an open source mobile development platform. Because of the ease of use and strong platform iPhone has become one of the largest selling phones all over the world. Millions of iPhone applications (apps) are developed and launched on the iTunes store so far and more are being developed every day.
iPhone application development is the hottest job in the Indian market with small applications to ERP and CRM systems being built for the mobile platform. The language required to develop iPhone applications is called objective c and most developers with a background in C, C++ and C# would be able to learn development in objective C.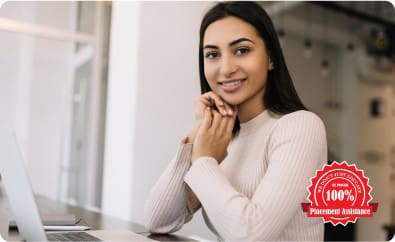 TOPS Technologies offers ios training for Freshers and working professionals who are looking for a Job or a Job Change to work in the iPhone development segment. Students get a certificate and a job upon completion of the course. We have partnered with hundreds of software development companies working on iPhone, ios and iPad based projects. Students are tutored, trained and helped in iPhone Training with live project on how to develop applications for iPhone, tips on iPhone development.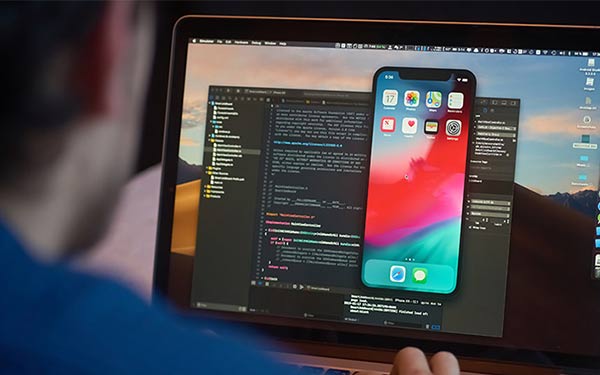 TOPS has trained and placed over 10,000 students making it one of the largest finishing institutes for IT Training in Gujarat, MP, Maharastra and Rajasthan.