In today's eCommerce business market it is extremely important for the sellers to have their business presence everywhere right from the web to the mobile and to the tablets for a seamless experience and to capitalize on a growing mobile presence. As a developer or a seller there are 2 different approaches to solve this issue: Either go and develop your eCommerce Native Application for all the devices or to go with a 1 size fit, all-in-one web based responsive design.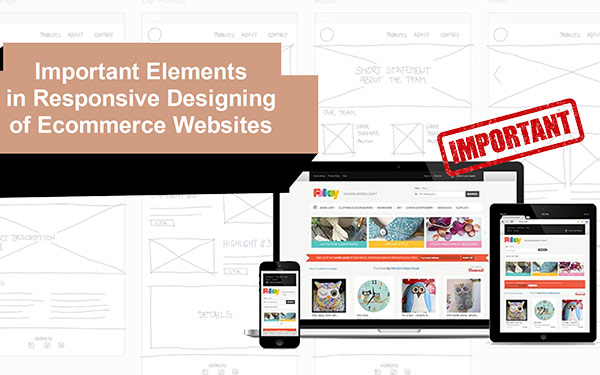 So we come to the main point of our blog:
What is Responsive Design and what do you need to take care while creating a responsive design? I wanted to write this blog majorly focusing on sellers who wanted to create a presence on web and mobile but I think the content of the blog is generic enough for even students to understand and follow the anatomy of a responsive design.