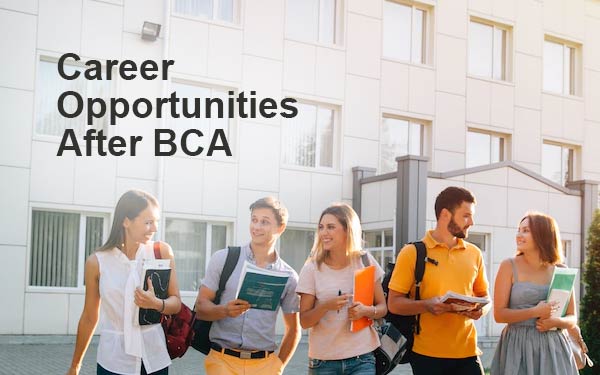 The most frequently chosen course for students who are interested in technology is BCA or Bachelor of Computer Application. A BTech (Bachelor of Technology) develops your technical level skills, whereas a BCA develops your technology application level skills. Due to the former's more comprehensive approach and shorter time commitment, most students choose BCA over BTech for this reason.
Because it provides a thorough examination of technology and the processes involved in producing electronic gadgets, BCA is one of the most well-liked science courses. With the advancement of society, there is a growing demand for people who have completed a BCA. Nearly every career field will demand a BCA graduate in the upcoming years as digitization continues to spread throughout the 21st century, from accountancy to paperwork. BCA is advantageous for the future because of this. After earning your BCA, you can increase your employment prospects by enrolling in certification programs.
What does "Bachelor of Computer Application" mean?
The BCA (Bachelors of Computer Application) program is an undergraduate program lasting three years that teaches students about the fundamentals of computer application, software development, and computing in general. Entering the IT industry is possible with a BCA degree (Information Technology). One of the most well-liked courses that students take these days in the technology, digitalization, and machine field.
A student must have taken commerce or a topic that is equivalent in their 10+2 schooling from a recognized state board, such as ICSE or CBSE, in order to be admitted to the BCA program. In order to enroll in the BCA program, you must have an overall grade point average of at least 50%. A few universities offer the BCA in three separate study formats: regular, online, and distance learning.