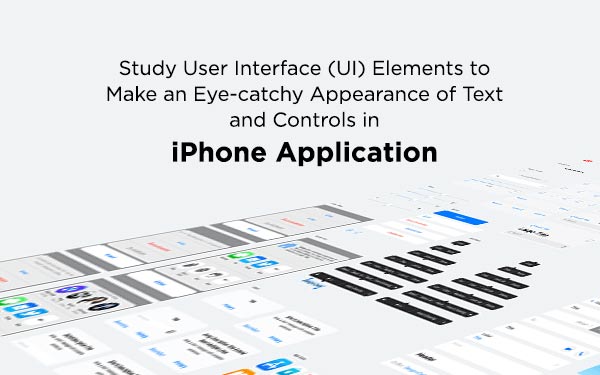 iPhone application is holding a good place in the mobile market. The ultimate demand for creating more and more iPhone applications will never end. If you want to start your everlasting career in iPhone mobile development, then join the best iOS developer training course.
We at TOPS simply doesn't give a lecture to the students. We merely believe in giving practical knowledge by providing live project training in iOS. All the application is tested in real iPhone and iPod devices; once it is built. So starting from level zero to expert level; all learning stage are followed in our training institute.
iPhone, as well as iPod apps, are in demand. There are different controls and elements used to define the outer look and working style of every text, picture, or anything shown on the mobile screen.