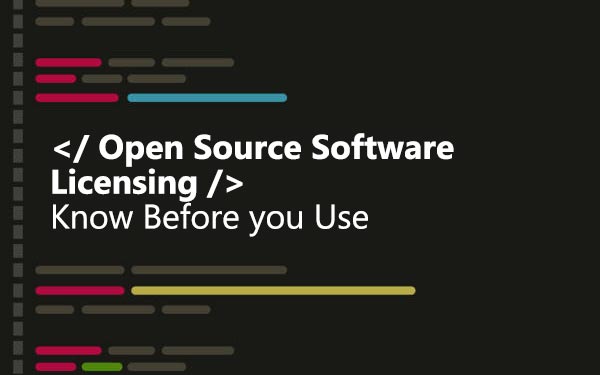 Have you ever heard about an open source licensing !! Yes, Some of are aware, but so many who are unaware about open source licensing and who need it and why need it. That's why I have written this article to let you all know about what is an open source licensing. Let me first defined what open source licensing is: "If your project has an Open source license it means users are permitted to freely use, modify and share your project with legal perspectives." This license is best used by developers. Why? Because by pursuing this open source license many developers can work on the same project at the same time from different places as well able to do any modification according to the suggestions to improve the quality of the project. And having an open source license for this perspective is 100% legal way to do so. Here are types of license for open source software with the differences that they hold.The most considerable difference you will find as per the requirement which you look for your project.
GPL General Public License The GPL license is also known as (GNU) is used by almost 25% developers to publish their software because of its apparent norms like: what is permitted and what is not permitted. The GPL is very liberal in terms of restrictions. The software which holds the GPL license can be copied on any of a server and as many times you want, increase the speed of an editing which is the prominent reason why all are going with the GPL. The distribution of the software is also as easy as editing, you can distribute the software through a download link on your website or you can distribute it by flash drive. In short, you can share it however you want. Modification of the software can be done by anyone without any restrictions. In addition, you can also take a source code or any snippets of the code from that software to other software, but it also should be licensed under GPL. You can also distribute that software, but again just you want to mention that a receiver also can have GPL license, so that he/she also can understand the terms of use.
MIT License If you are looking for the short and flexible license, then MIT license is best fit for your project. It is so most handy license, which is having a length of some of paragraphs only. Most significant part of the MIT license is, it's free of charge. You just need to have a copy of the software and related documentation files to work with this software without any constraints and have the rights to copy that software and use, modify. Even to publish the modified software and distribute copies of the software. You can permit persons to whom the software is furnished to do so on the following conditions: The person must have copyright notice and the permission notice, to modify and distribute the software. In short, if you have the MIT license you can do anything with the software that you want to do. Apache License If you have an Apache license, you can have permission to a number of rights to use a software. Here are some points related to Apache license that you need to take in mind if you are using it. Apache software have no any expire date, the rights which you have after having an Apache license are final , no one can change. There is no any charge to use the Apache license. As well its having no any selected limitations. You can use the licensed software the same way anyone can do. BSD License BDS licenses are a small group of all liberal and free software licenses. In comparison to other software which we have discussed so far, BSD License has some of the constraints when the matter goes to the distribution of the license. If you want to redistribute the software or you want to use the source of the software with or without modifications into the software are allowable if it met the following terms and conditions. If you are willing to redistribute, it must have the copyright notice. If you are redistributing it in binary form, though it must reproduce the copyright notice. You can not use the name of the copyright holder and the names of contributors to sell or promote your products which have been derived from this software unless you have any written permission. It means you should not include the copyright owner's name on newer version of the project, then you are good with it.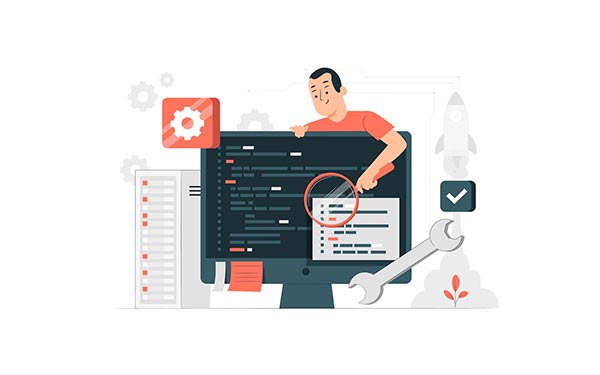 Creative Commons License Creative Commons (CC) Licenses are not so open source licenses, basically there are four basic parts of the CC license, so you can use it in any of combination you willing to use. Attribution: You can modify, copy and distribute the work, nevertheless the work must be recognized by the original author. Share Alike: in this clause you can modify, distribute and copy the work under the same license. Non –Commercial: you can modify and distribute the work, but can't distribute it for commercial use. No Derivative Works: you can distribute the software and use, but can not do any modification at all.