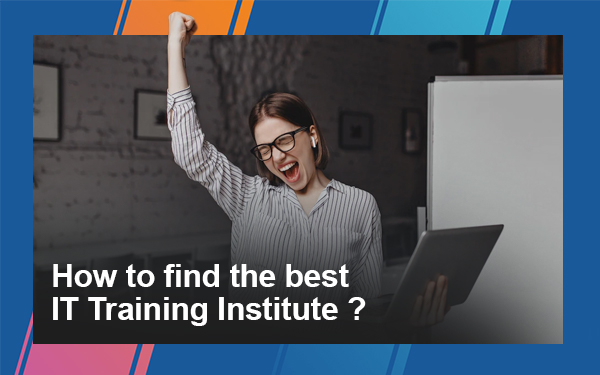 Information Technology (IT) is everlasting and promising career sector. To make a career point into this dynamic field is a challenging task. The only part which you need to know at your best at the time of making an entry into this field is real practical knowledge of latest technology. For gaining practical knowledge in any specific technology, you need to get proper theory and practical knowledge in specific area. To find top IT training Institute which gives all the facilities including live training, placement, good experienced staff, and many others is a great deal.
To become an IT software engineer is a great designation in software firm and to gain it proper and sufficient knowledge with expertise in specified subject must be gained. Proper
IT training in Ahmedabad
helps place you in a correct position in the software firm. IT education plays an important role to achieve desired job designation to build up the career in dynamic field of Information Technology.
You as a student should be satisfied at the end of corporate level training. Few questions which you should ask and ensure with answers before selecting any institute for your project or corporate training are as follows:
What will I learn in the institute?
How will I learn? What will the way of teaching?
How experienced the faculty member is who will teach me the entire course?
Is the project live or not; upon which I will be working?
After completion of project training, what will be chance of my placement in top reputed companies like TCS, Wipro, Capgemini, and others?
Is the institute conducting workshop and seminar as a part of project development activity?
Is this IT education organization providing job placement in reputed software companies or not?
The above listed points are just few queries which every student must consider before selecting any institute for project training.
TOPS Technologies is the leading
IT training Institute
which offers live project training in different technologies including PHP, Java, ASP.NET, Android, iPhone and a lot more. We at TOPS not merely believe in offering theory knowledge and simply giving notes to our students to just memorize the course material. We offer live project training with real working and implementation of industrial project.
Reasons for selecting TOPS for live project training:
We provide quality training by giving live project training with real practical implementation of the project.
Our staff consists of experienced faculties having industrial experience.
We do not provide simply theory material for studying. We believe in real practical work. Practical knowledge will be given to each of our student by our experienced faculties.
Free demo lectures are conducted so that students get a grip of what and how the teaching process will be followed.
Conducting different workshop, seminar and presentation for students to teach time management, CV preparation; interview tips for facing interview to enter a corporate world; and a lot more.
At the end of training part, every student will be satisfied in terms of practical knowledge gained by him/her.
Invest your time in selecting proper IT training institute and get the sweet fruit of your investment by getting best job in software industry. IT specialist who wish to enhance their career can also join our special weekend program for different courses like Magento, iPhone, Web designing, Drupal, Java and many others.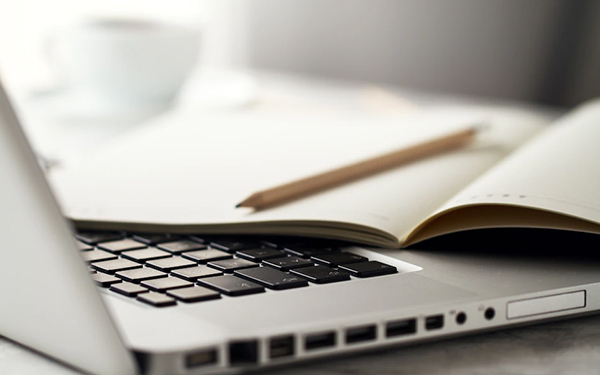 "TOPS" is the best IT project training institute in India having its presence across India. Gather more information on IT course or any training program by contacting us now. IT certification courses like Microsoft certification exam preparation are also a valuable subset of one of our teaching programs. So now don't wait for the opportunity just create it on your own and kick start your software career in a reputed IT training institute in India.
Advantages of studying in an IT Training Institute?
Are you searching for an IT Training Institute that will provide you with the most superior education and instruction that is available? If this is the case, then you should really consider enrolling in some sort of information technology course. When you study at an IT Training Institute, you can anticipate receiving the following benefits, to name just a few of the many available to you:
1. Educators Who Are Both Highly Qualified And Professional:
The vast majority of the instructors working at an IT Training Institute have a high level of education and experience. This indicates that they have a great deal of experience as well as knowledge in the field of information technology and that they are able to teach you the most recent and cutting-edge strategies and procedures.
2. Facilities and Technology That Are on the Cutting Edge:
The facilities and technology at an IT Training Institute are always the most recent and cutting edge versions available. This ensures that you will be able to acquire new knowledge in an atmosphere that is conducive to your comfort as well as intellectual stimulation.
3. A Vast Selection of Available Courses:
IT Training Institutes typically provide students with a diverse selection of classes from which they can choose the one that best suits their needs. This ensures that you will have the opportunity to investigate all of the possibilities and locate the training that is tailored specifically to your preferences and requirements.
4. Fees and Funding that Are Competitive:
The majority of
IT Training Institutes
provide very affordable tuition and many funding options. This implies that you won't need to pay a lot of money to acquire the best possible education and training, and you won't even have to leave your home to do it.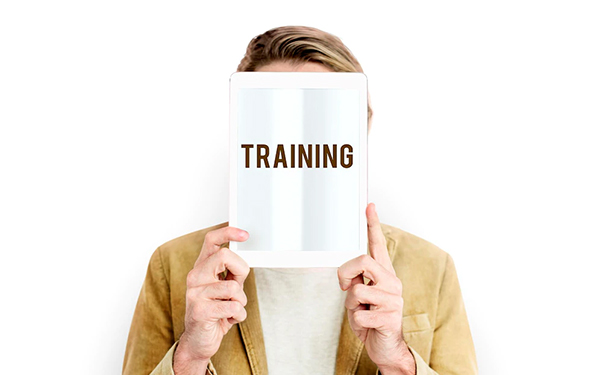 If you are seeking an
IT Training center
that can provide you with the best education and training available, then you should strongly consider enrolling in an IT Training Institute. This is because an IT Training Institute can provide you with both.