Windows Azure/ Amazon AWS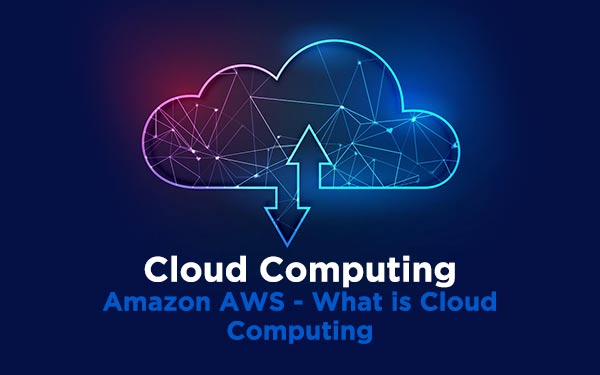 Windows Azure is a platform built by Microsoft allowing thousands of users across various countries and continents to share data centers. It allows users to build and deploy applications in the cloud without investing millions of $'s in data center costs.
Windows Azure/ Amazon AWS/ Cloud Computing Platforms allow software developers the ability to use data centers and hardware that were earlier only available to the most successful companies. Imagine a small developer wanting to develop a youtube site, without cloud computing, it would be almost impossible. With Windows Azure, users can build a system as large as youtube without any upfront investments.