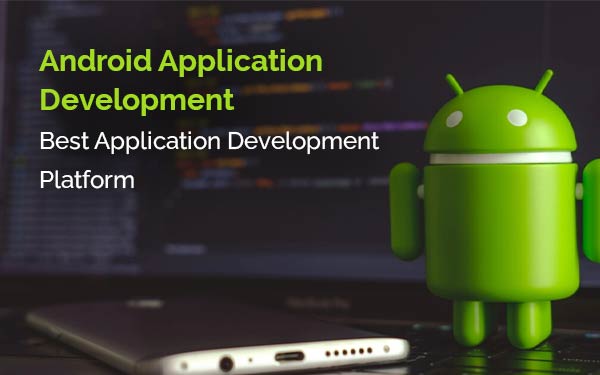 Android platform was developed by Google in an open source format and has become one of the largest mobile development platforms in the world. Though Android was late in the smartphone platform it has since taken the lead in the number of phones with Android os. iPhone os (ios) was the early entrant in the segment and also has competition from Blackberry and Windows 8 mobile development platform.
TOPS Technologies offers Android Training Classes for Freshers wanting to get a job in Android Development. The students upon completing the course can avail confirm placements and Certifications. Each student entering the Android Training Course is assigned an Android Live project training and is taught how to develop live applications using state of the art technology. Students are assigned developers/ faculties to learn how advanced Android applications can be developed. TOPS has developed hundreds of mobile applications (apps) Android, iPhone, Windows Mobile and Blackberry applications for clients across the world.
Android Certifications
Google or the Open Handset Alliance doesn't offer Android Certification but private training classes offer Android Certifications. TOPS Technologies offers an
Android Training Course
and Certification Program for Android Application Development. Students are taught and tested on Android application development.
Android Placements and Job Opportunities
Because of the large scale implementation of Android across the world, the demand for Developers developing Android Applications has grown multifold. There are hundreds of job openings for mobile application development using Android, iPhone, Windows Mobile and Blackberry platform. As of January 2012 there are around 600 job openings in Ahmedabad, Baroda, Rajkot, Surat, Indore and Bhopal.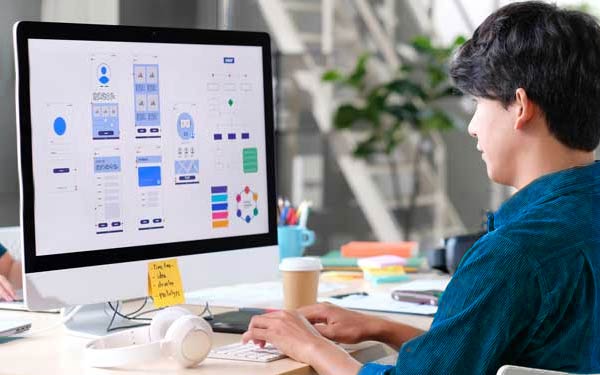 Android Tutorials
There are a lot of companies offering
Android tutorials
and Classes from certain free to paid service providers. For experienced Developers, it is not difficult to learn from Free tutorials, unfortunately, most tutorials don't offer to practice on Live Project Applications and hence the training is not complete. Most tutorials offer Basic Level of Android Training but students should learn Advanced Android Development for better Job Prospects.